Advertorial
The Nintendo Switch has proven itself to be one of the most popular video game consoles in the history of gaming. Since the release of the original Nintendo Switch in 2017, Nintendo released 2 additional consoles: the Nintendo Switch Lite in 2019, and the Nintendo Switch OLED in 2021. Now in 2022, Nintendo fans have to make a choice. What's the difference between all 3 switch consoles? Let's take a close look and decide which one is right for you.
Play Modes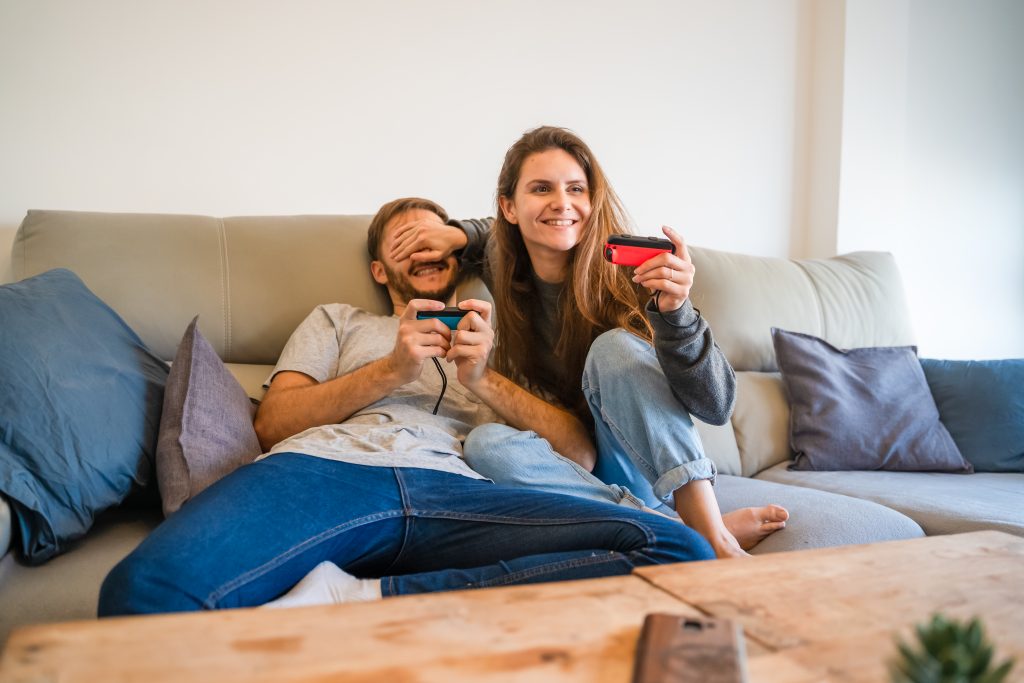 Let's address one of the most important features first. How you play makes a huge difference to many people. Both the Nintendo Switch and Nintendo Switch OLED are playable in 3 modes:
TV Mode – Dock your Nintendo Switch to enjoy HD gaming on your TV.
Tabletop Mode – Flip the stand to share the screen, then share the fun with a multiplayer game.
Handheld Mode – Pick it up and play with the Joy‑Con™ controllers attached.
The Switch and Switch OLED include a dock, wall charger, and HDMI cable. In terms of play mode, both are very similar. The only noticeable difference is the Switch OLED's TV Mode allows you to connect online with the dock's built-in LAN port.
The Switch Lite on the other hand, only allows for handheld mode. No dock or HDMI cable are included. It might seem a little strange that Nintendo offers a "Switch" version that doesn't allow you to switch between play modes, but if you are looking for a budget-friendly way to play great games on the go, the Switch Lite is the perfect choice.
Designs
When it comes to design, the Switch and the Switch OLED have detachable joy-con controllers with HD rumble. The Joy-Cons give you a lot of versatility, because they can be attached to the Switch, used as individual controllers, and even used for multiplayer games. Both the Switch OLED and original Switch come with a built-in kickstand, but the Switch OLED has a much wider, sturdier, and more adjustable stand in addition to enhanced audio from the system's onboard speakers. Although the Switch Lite does not have a stand, it does have a D-Pad instead of the four directional buttons the Switch OLED and original Switch have. This gives the Switch Lite a more traditional Nintendo feel as the Nintendo 3DS and Gameboy Advance had a D-Pad as well.

Game Compatibility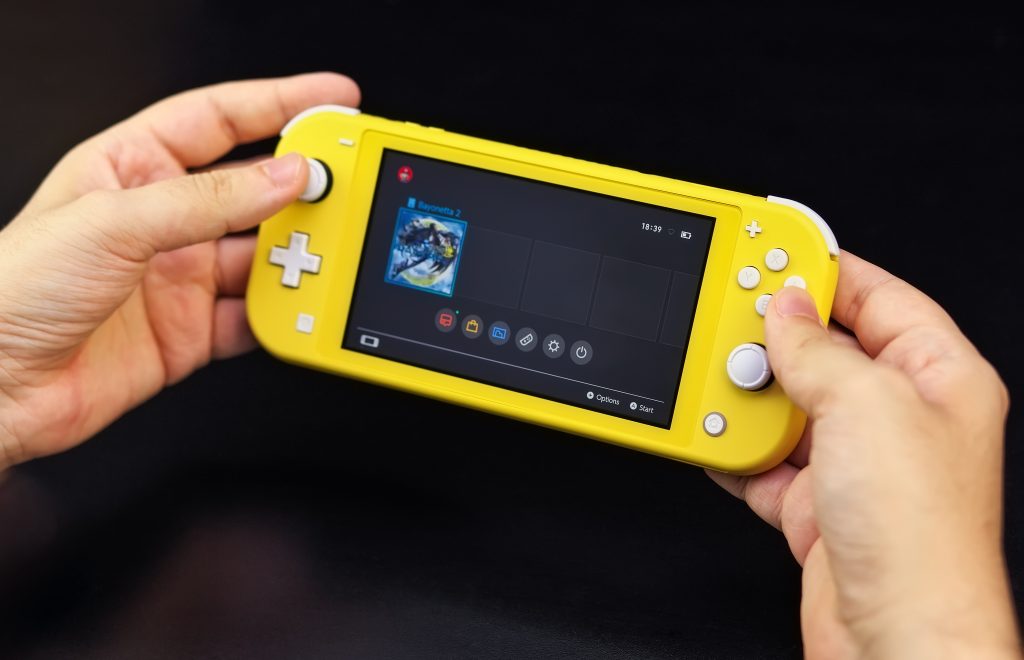 When it comes to figuring out which Nintendo Switch games work on which model, great news! Most Nintendo Switch games work on all Switch consoles. The exception to this would be the Switch Lite console, since it only plays games that support handheld mode. The reason for this is some games support Joy-Con functions that are not available in a Nintendo Switch Lite, such as HD rumble, IR Motion Camera and Joy-Con motion sensors.
Screens
Let's talk about the Switch screens for a moment. The standard Switch has a decently sized, 6.2″ LCD touch screen. The power player here is the OLED model. It has a slightly larger 7.0″ OLED touch screen. OLED stands for Organic Light-Emitting Diode. The pixels are self-illuminating, and these organic LEDs are considered to produce premier displays. Essentially, it puts out more vivid colors and deeper blacks. When it comes to the Switch Lite, it's 5.5″ LCD touch screen is slightly smaller than the original Switch. If you want the best display experience when you switch from console to hand-held, the OLED is probably the premium choice.
Storage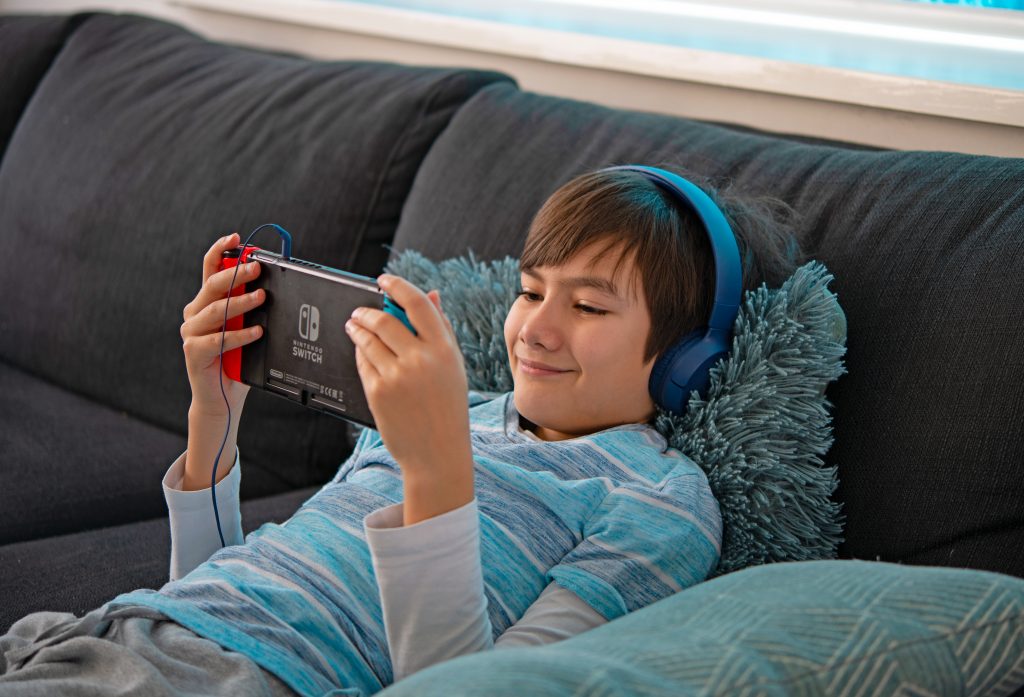 The amount of storage may be a significant factor for you, especially if you buy a lot of digital games. The Switch and Switch Lite have only 32GB of data. The Switch OLED has 64GB. You can buy additional SD cards and increase your storage limits for all 3 consoles, so don't let the default storage deter you from choosing the model that is best for you otherwise.
Battery Life
If you have long gaming sessions, you're probably wondering about the battery life. The Switch and Switch OLED clock in at around 4.5 – 9 hours of play time while the Switch Lite is closer to 3 – 7 hours. Battery life will vary, of course, depending on the specific games you play.
Different Options to Choose From
Nintendo Switch OLED Model – White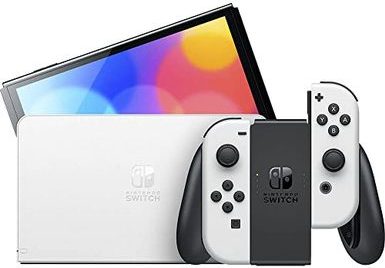 ---
Nintendo Switch – Neon Blue/Neon Red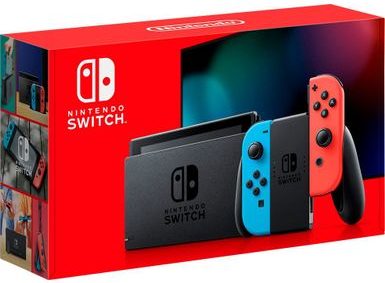 ---
Nintendo Switch Lite – Coral
---
Nintendo Switch Lite – Gray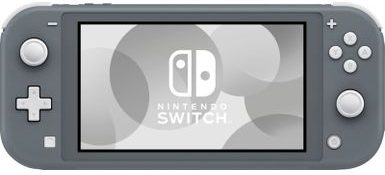 ---
Nintendo Switch Lite – Yellow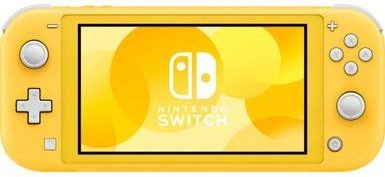 ---
Nintendo Switch Lite – Turquoise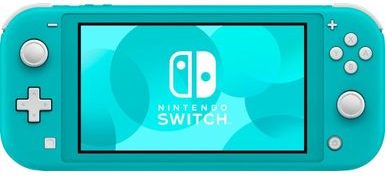 Shop With FlexShopper Today
Still not sure if the Nintendo Switch is right for you? Check us out! FlexShopper has easy weekly payments to suit any budget, and with thousands of other products to choose from, we're sure to have the perfect game console to fit your needs. Contact us today!