When you hear "back-to-school", what do you feel? Excitement with a side-order of anxiousness? It's easy to get overwhelmed. The lists get longer, the asks get bigger, and the price tags get scarier. Put your mind a little more at ease, knowing there are flexible options to help set your student up for success. Get key items now and pay for them over time! Whether it's a laptop, cellphone update, or dorm accessories, FlexShopper is here to help.
"Education is the key to unlocking the world, a passport to freedom." –Oprah Winfrey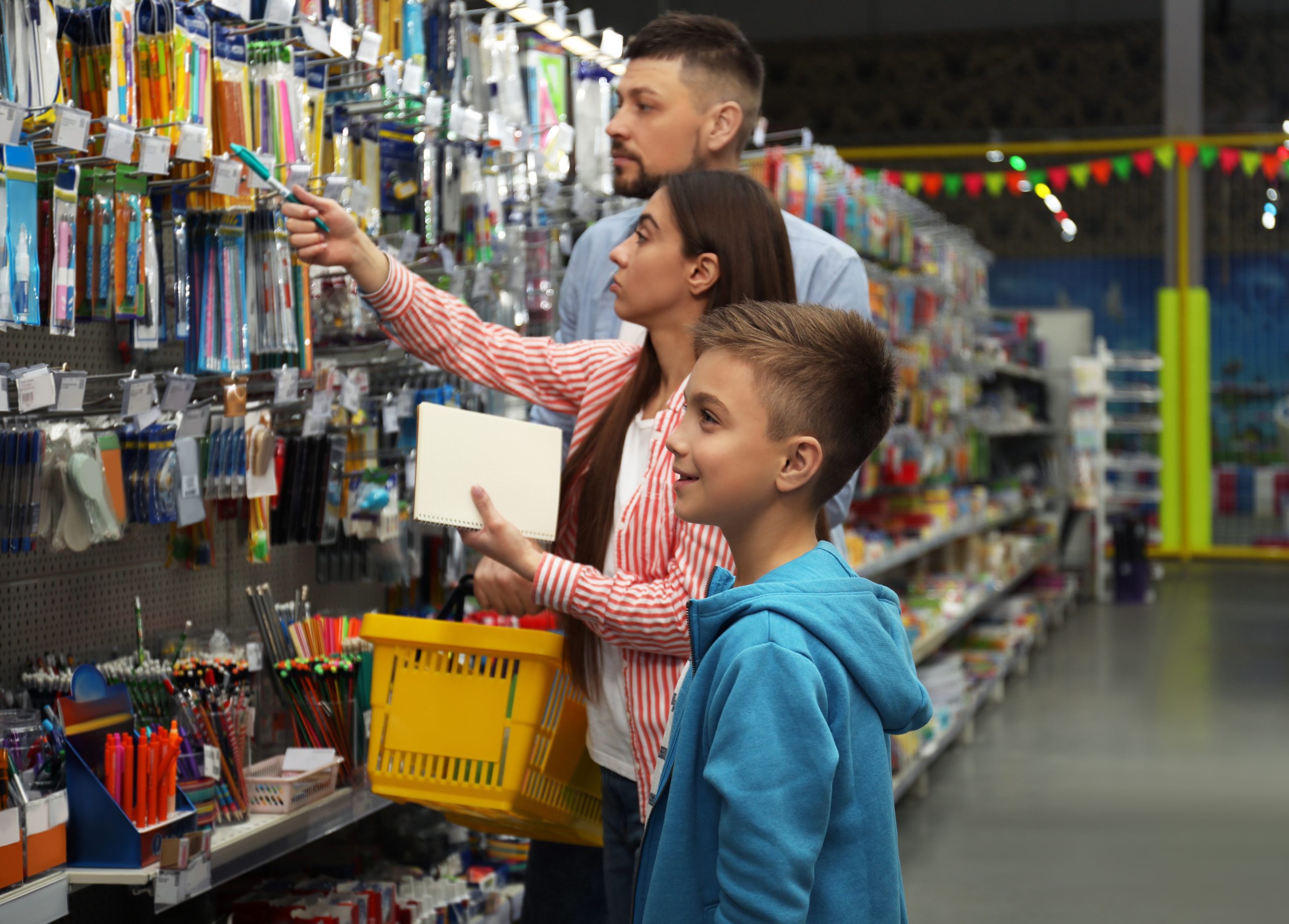 Has back-to-school season stopped being fun? The parents and grandparents of today's students remember the joy their shiny new supplies brought. Those prized pencil boxes and glittery themed notebooks. Or the hot-item Trapper Keeper or rolling backpack. We think it's possible to re-claim that excitement, support your kids' experiences, model self-care, and stay in-budget every step of the way.
Money-Saving Tips for Back-to-School
Lease-to-own more expensive items and reduce up-front costs
Make a plan with your kids: what's needed and what's priority?
Make a list, stick to it and don't leave home without it
Essentials first, then schedule a fun 2nd trip when budget allows
Look for coupons and discounts – another great way to involve the kids
"I like a teacher who gives you something to take home to think about besides homework." –Lily Tomlin
Parent Self-Care Tips
to Survive the Season

Share your own views and feelings so kids see it as a partnership
Stick to your plan… easiest way to stay organized (and sane)
Map out daily routines and get the kids in on designing morning/evening plans
Consult your "village" – invite support from others who've 'been there'
Remember what self-care means to you and prioritize it in your schedule
"This is a new year. A new beginning. And things will change." –Taylor Swift
The Best Advice for Students
K-thru-College!
Be completely yourself, not what others want (or expect)
Become what you hope to attract… basically, Golden Rule
Be safe, be smart: if it doesn't feel right or safe, it's a no
Surround yourself with positive people who lift you up
Try not to worry…when you're busy being kind and having
new experiences, things tend to work out
"Education is the most powerful weapon which you can use to change the world."
–Nelson Mandela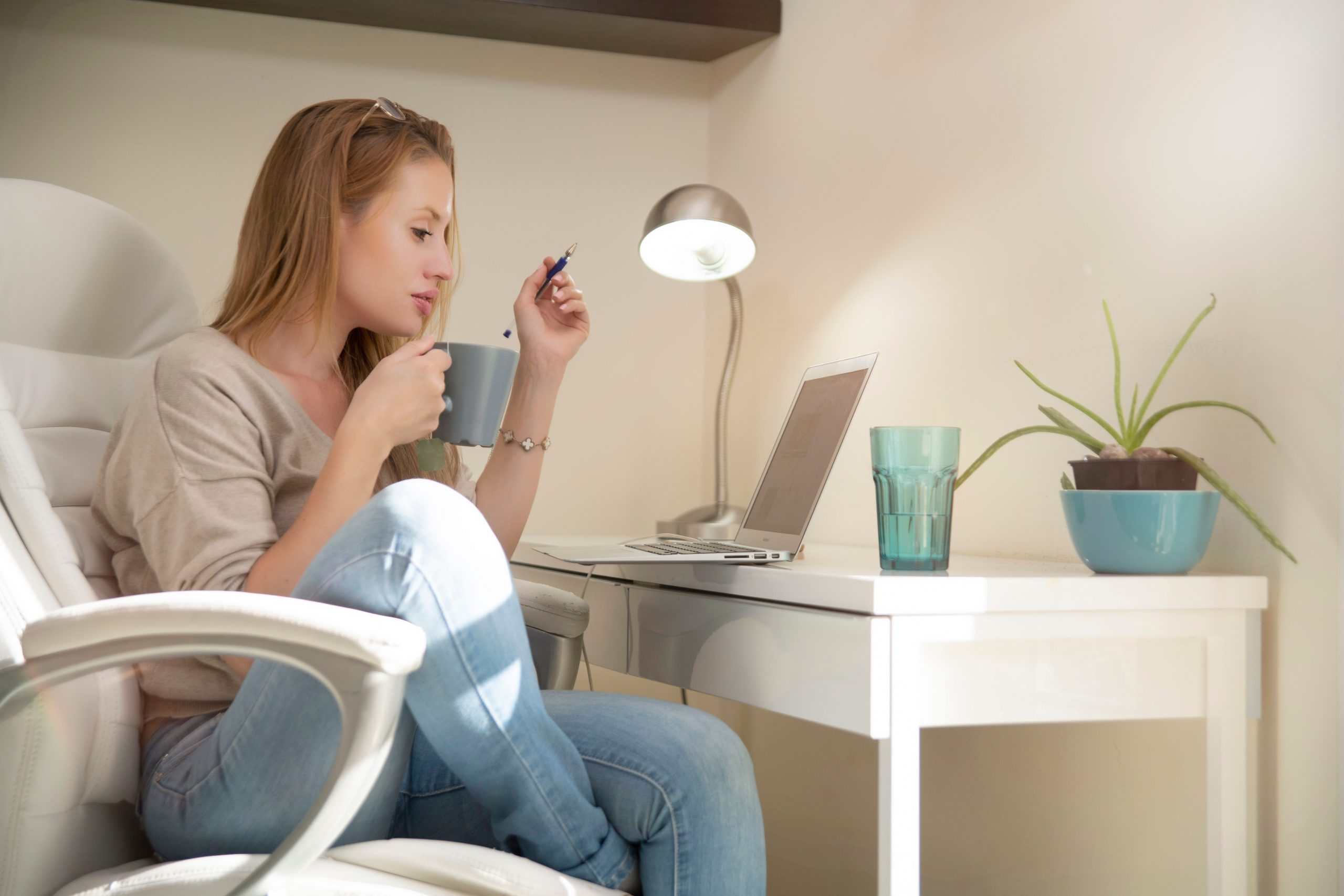 Arguably Right for Any
Back-to-School Wishlist

Apple – iPad Air (2022) – 5th Gen – Wi-Fi – 64GB – Blue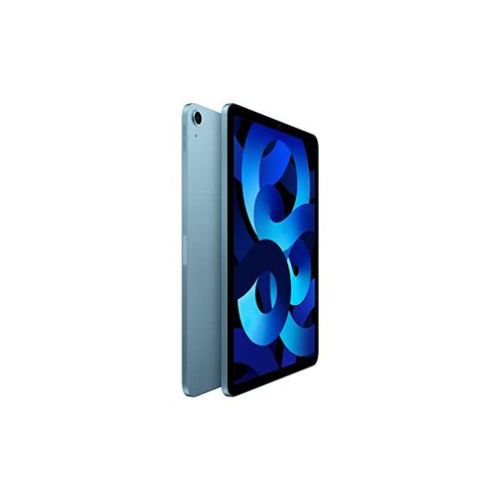 Immersive 10.9″ Liquid Retina display
Breakthrough Apple M1 chip delivers faster performance
Touch ID advanced cameras
Blazing-fast 5G2 and Wi-Fi 6 USB-C
Pomona Bookcase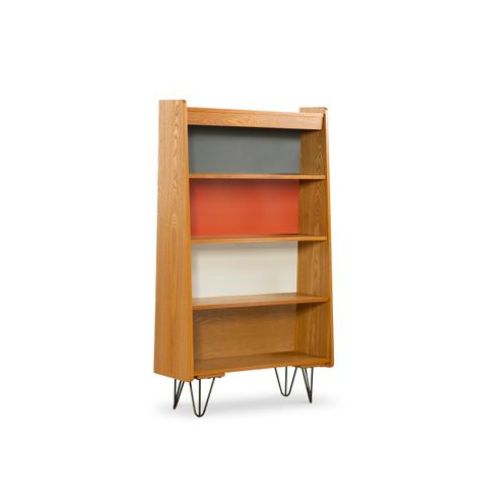 Contemporary-style, 4-shelf design
Ample storage and display space
Ash veneer with pop-of-color shelf backs
Iron legs provide stability
Two-tone Dorrinson Medium TV Stand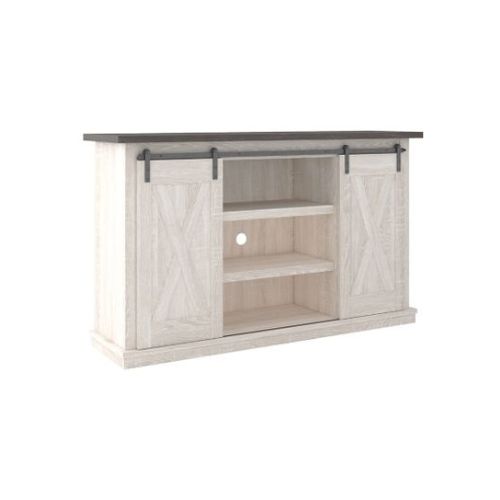 Relaxed farmhouse style with two-tone finish
Accommodates TV and media equipment
Cross-buck details and sliding barn doors add charm
Adjustable shelving, cutouts for wire management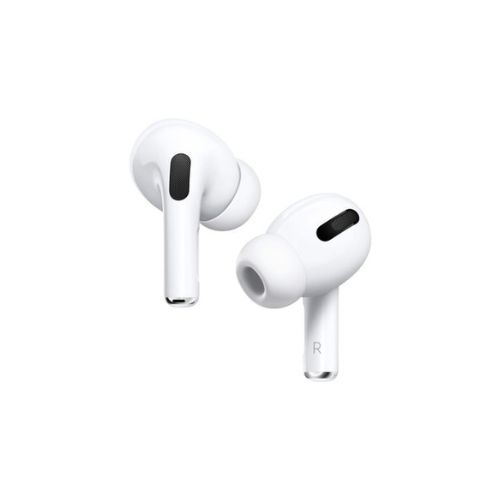 Active Noise Cancellation for immersive sound
Transparency mode for hearing the world around you
Sweat and water resistant
Customizable fit for all-day comfort
VIZIO – 50″ Class V-Series LED 4K UHD Smart TV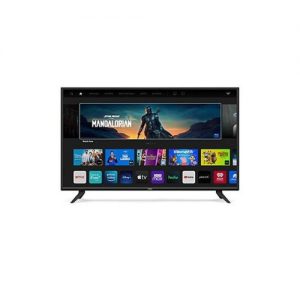 Epic 4K UHD for sharp, crystal-clear picture quality
Dolby Vision HDR and HDR10
Full-array backlight and active pixel tuning
Award-winning SmartCast with all-new Voice Remote
Logitech Wireless Desktop MK710 – keyboard and mouse set – English – US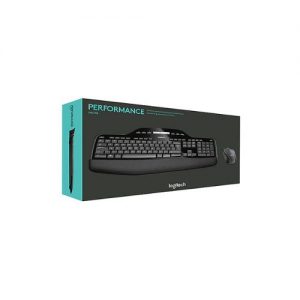 Logitech advanced 2.4 GHz wireless connectivity
LCD dashboard / Long battery life
Low-profile keyboard / sculpted mouse
Hyperfast scrolling
Microsoft – Xbox Series X 1TB Console – Black
4K gaming with up to 120 frames per second
12 teraflops of raw graphic processing power
Xbox Velocity Architecture for faster, streamlined gameplay
Seamlessly move between multiple games in a flash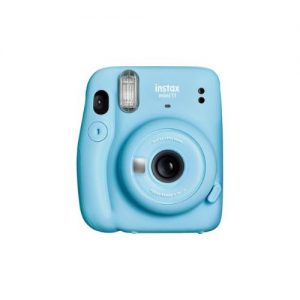 Automatic Exposure function — no adjustment dial needed
Selfie Mode includes built-in macro mode and selfie mirror
Two fun shutter button accessories customize camera's look
Samsung – Galaxy Watch4 Aluminum Smartwatch 40mm BT – Gold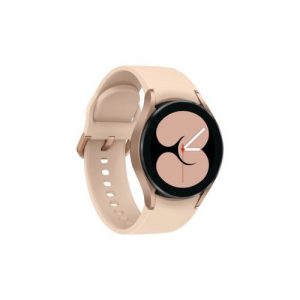 Get the health data you need to crush your wellness
Assesses multiple body-wellness factors, on your schedule
Most comprehensive wellness management parameters available on a smartwatch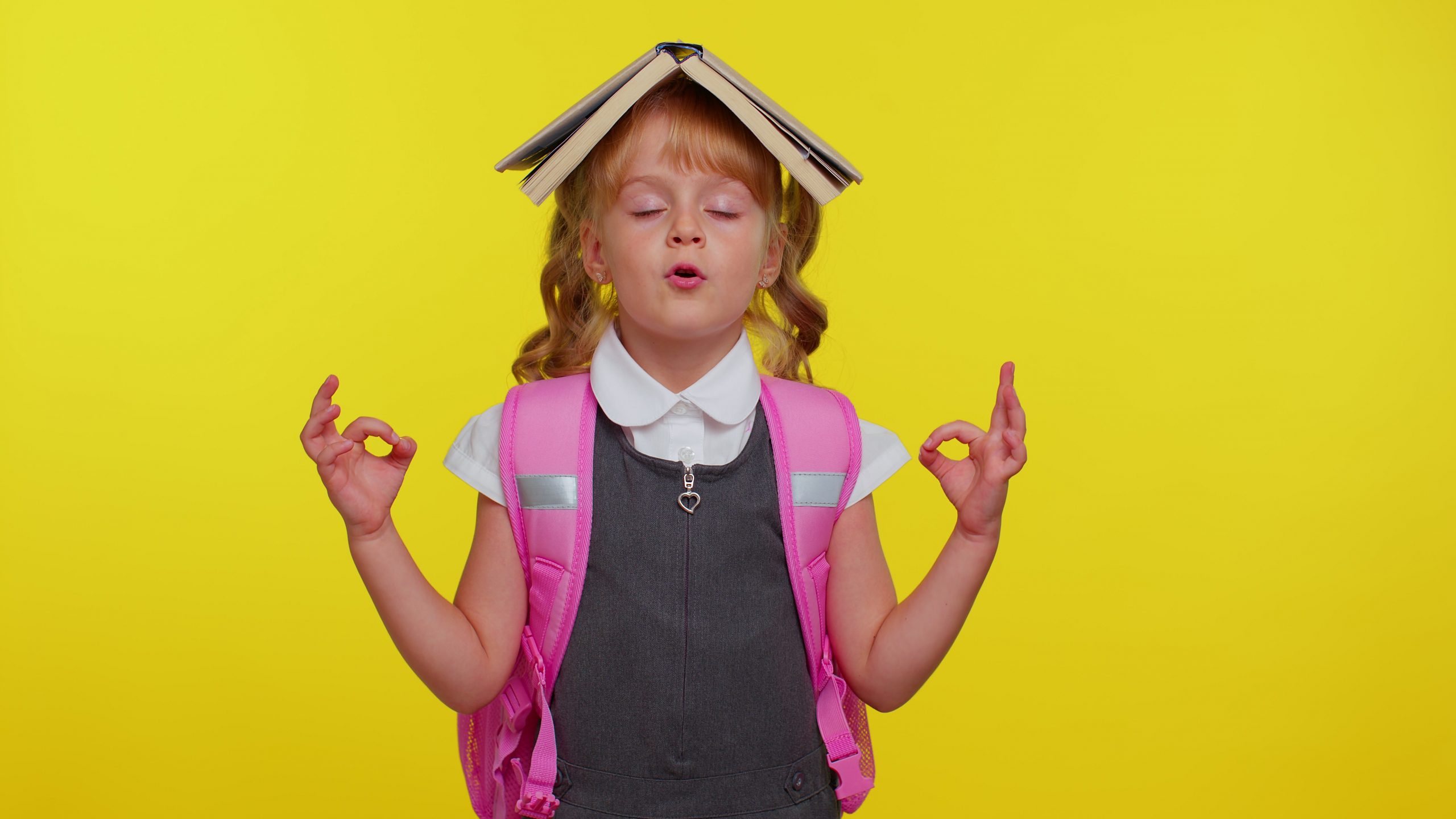 Head Back Happier!
How about a less-anxious start and a more budget-friendly plan for this school year? We know you want the best for your kids, so if easing some of those up-front costs appeals to you, FlexShopper has easy pay-over-time solutions to help smooth the back-to-school process. We vote for sending them joyfully on their new adventure with peace-of-mind servings all around! Apply with FlexShopper today!