When back-to-school season arrives, it's not just your brain you're sending back to class! It's a whole-person undertaking and should be treated as such for a truly great year-long experience. That's why FlexShopper has teamed up with our preferred partner, Best Buy, to offer pay-over-time solutions in the form of top-tier gear for every aspect of student life. This is what back-to-school balance is all about.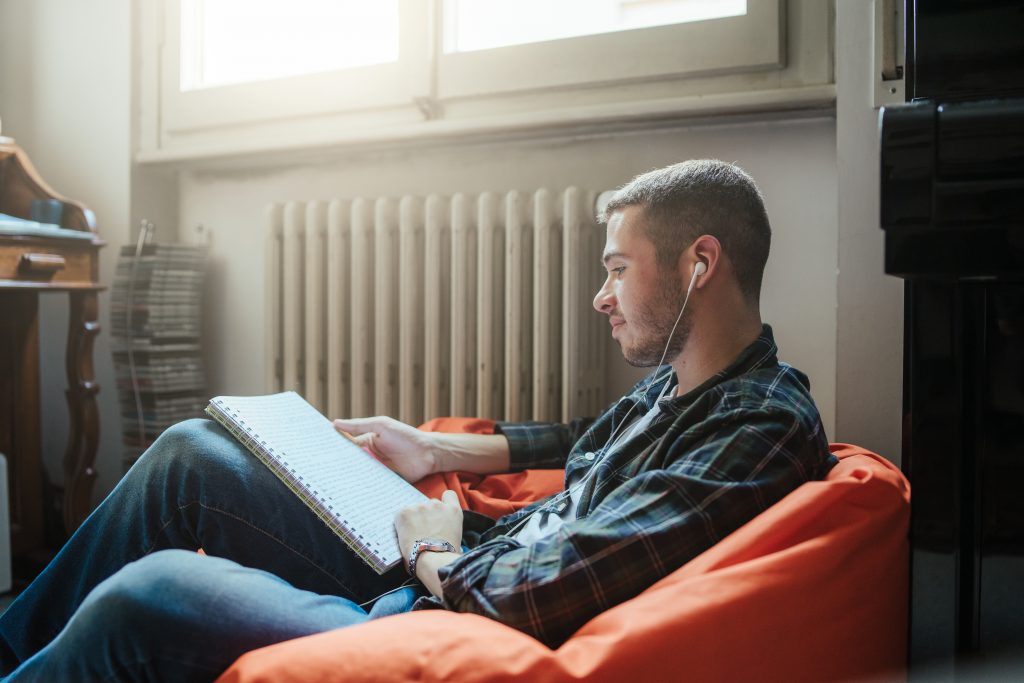 Care for Every Part of Student Life
It's time to look forward to back-to-school! From study enhancers and stress management to creative fun and gaming breaks, we have the wellness tools to keep you feeling connected and supported for a new school year in a class all by itself.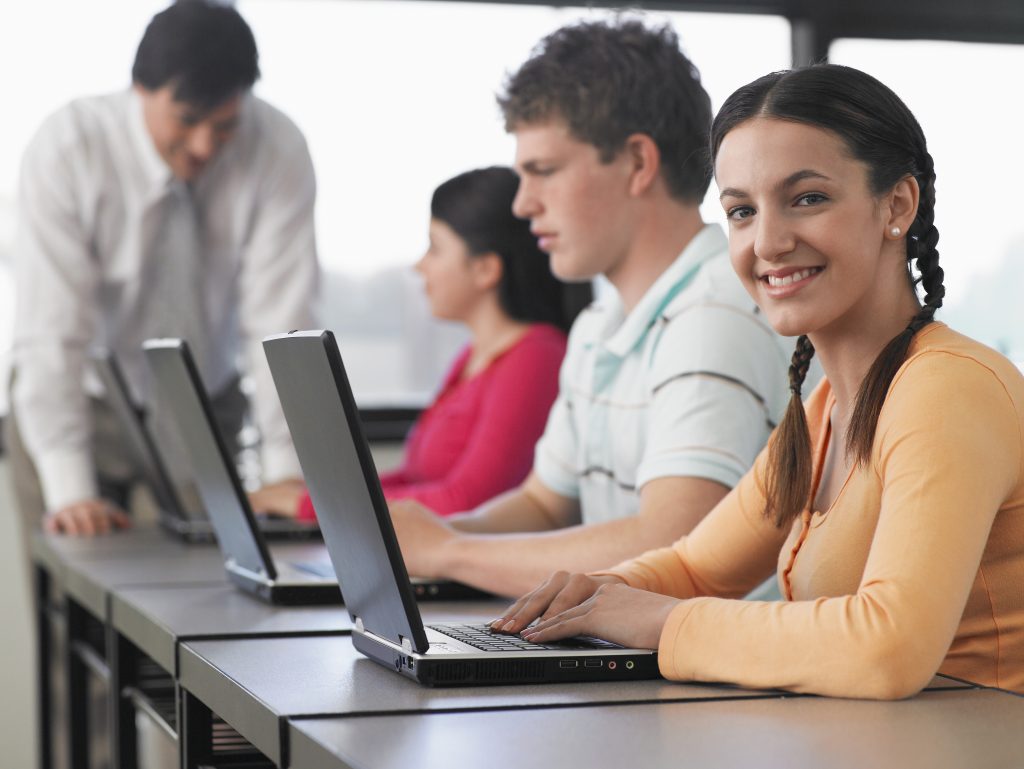 Stay Up to Speed with Technology Needs
We'll start with the tech you need to be programmed for academic success (after all, that's why you're there), but we're careful to include choices that not only ace your schoolwork and research – they hold their own for kick-back-and-relax use as well.
Apple – MacBook Air 13.3" – Apple M1 – 8GB RAM – 256GB SSD – Gold
Still perfectly portable, just a lot more powerful: meet Apple's thinnest and lightest notebook, supercharged with the Apple M1 chip.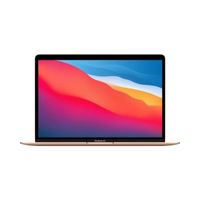 Blazing-fast 8-core CPU /  7-core GPU  /  16-core Neural Engine
Silent, fanless design /  Longest battery life ever — up to 18 hours
With its compact 8.7″ screen, Galaxy Tab A7 Lite is perfectly sized for entertainment on the go.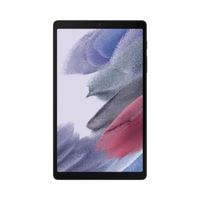 Sturdy metal frame is as at-home at the beach as it is in your living room
Includes access to ad-free YouTube Premium and Samsung TV at no charge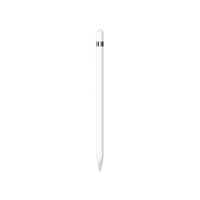 Includes a variety of tools with lightning-fast response time
Just apply pressure or tilt your hand to finesse line-weight, shading, and more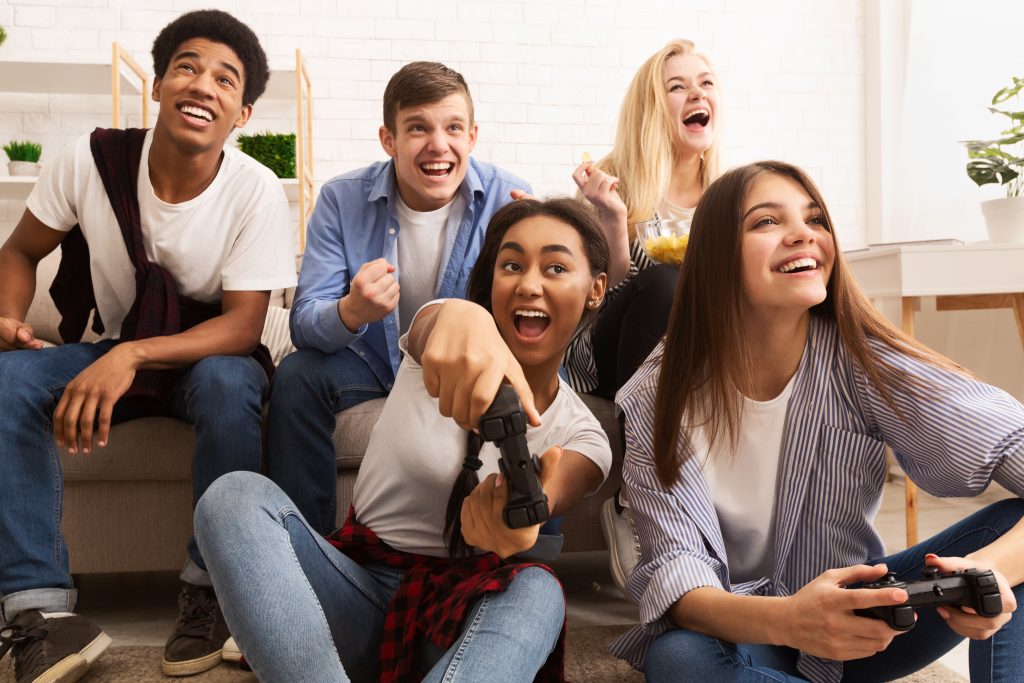 Fun Moments Factor Big
in Banishing Burnout
Seems like having fun would be the last thing students need to be reminded of, but sometimes overwhelm hits and it's hard to switch gears. So, here! Gear up for stress-busting gaming sessions, legendary content creation, or amazing time with friends.
The newest member of the Nintendo Switch family! Play at home on the TV or on-the-go with a vibrant 7″ OLED screen.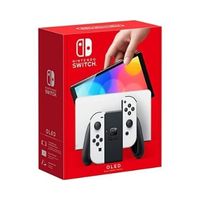 New screen with vivid colors and sharp contrast /  Wide, adjustable stand
Dock with wired LAN port for TV mode* /  64 GB of internal storage (*cable sold sep.)
Canon – EOS Rebel T7 DSLR Camera with EF-S 18-55mm and EF 75-300mm Lenses
Built-in Wi-Fi makes printing and sharing pictures quick and easy and the auto-focus system creates crisp images at a moment's notice.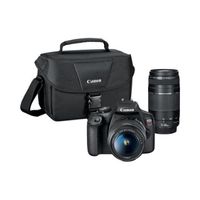 1-megapixel CMOS (APS-C) sensor with ISO 100-6400
DIGIC 4+ Image Processor /  Remote shooting and wireless printing
Advanced and versatile, this multipattern microphone allows for recording a range of sound applications usually requiring multiple microphones.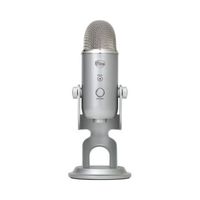 USB connection lets you plug it in and record
Rolling, balanced-hinge design is durable and easy to move
Hover-1 Horizon Electric Self-Balancing Scooter w/8.4 mi Max Operating Range & 7.45 mph Max Speed – Blue Green Iridescent
Welcome all adventurous and ambitious riders! Features beautiful LED strip spanning front and integrated Bluetooth speakers.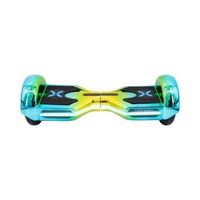 Large 8″ wheels provide comfort and stability when cruising on rough surfaces
Ride at 7.45 mph with a max range of nearly 9 miles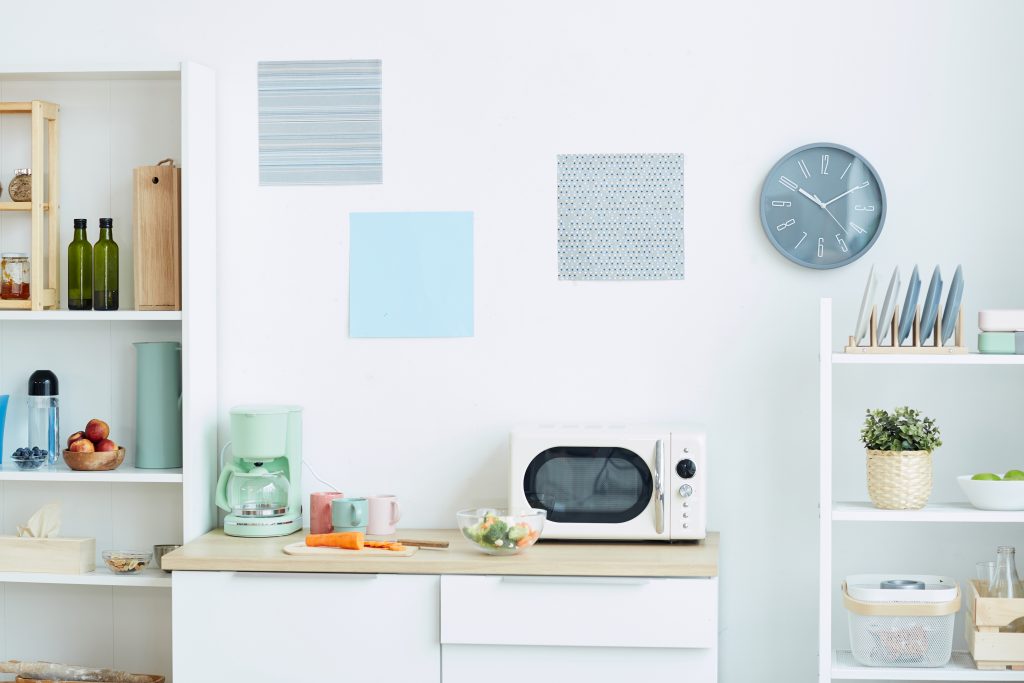 The Sweetest Home Away from Home
If you're calling a dorm room or college apartment home this year, it really needs to feel like, well, a "home". Check out ingenious, sized-right ways to max out your space and make it your #1 happy place. (Warning: this tends to attract friends, quite often.)
Simple controls let you enjoy rich-flavored coffee with your choice of K-Cup pods.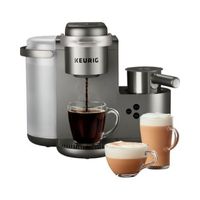 Prepare coffee, iced and hot cappuccinos, and lattes with the push of a button
60-oz. water reservoir and can brew up to six cups
Ninja – Ninja Foodi 5-in-1 Indoor Grill with 4-qt Air Fryer, Roast, Bake, & Dehydrate – Stainless Steel/Black
The grill that sears, sizzles, and air-fry crisps. Cyclonic Grilling Technology uses super hot 500⁰F air to deliver Surround Searing.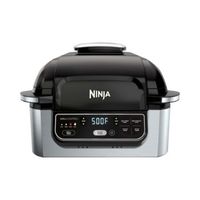 High-density grill grate creates char-grilled marks and flavors
Virtually smoke-free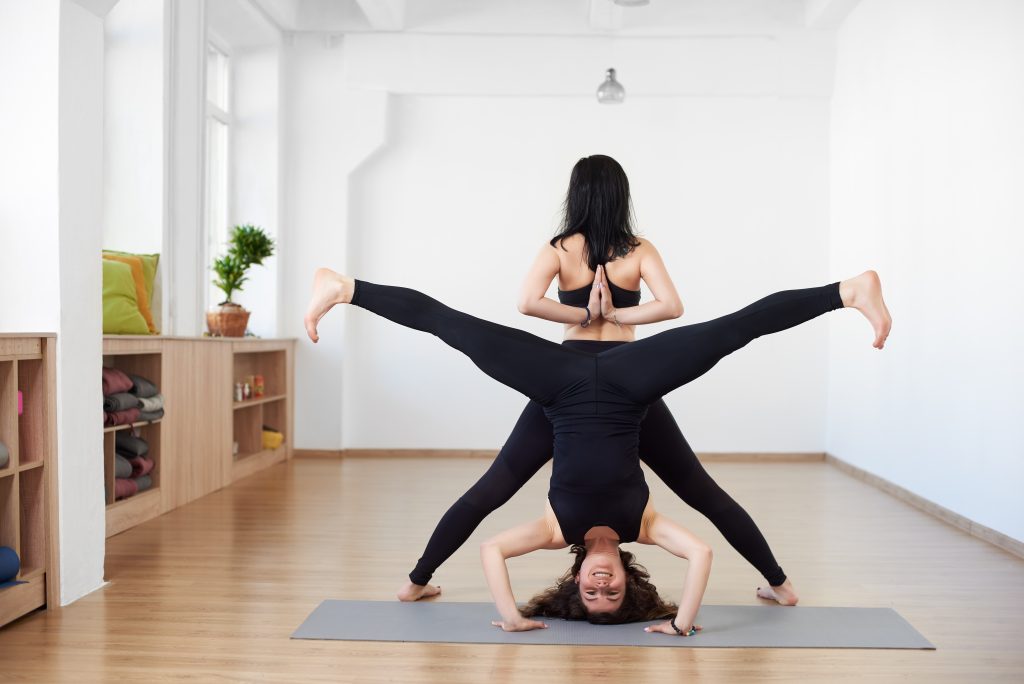 Best for Last: Activate Self-Care
Install more me-moments into your schedule. Find ways to enhance wellness, fit in fitness, and let something you love take you away. Making self-care a habit actually enhances productivity, so make sure you have go-to tools for needed "getaways"!
Beats by Dre – Powerbeats Pro Totally Wireless Earphones – Black
Totally wireless design is built to revolutionize your workouts. Adjustable, secure-fit earhooks are customizable for extended comfort and stability.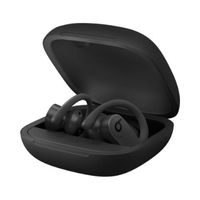 Reinforced design enhances sweat- and water-resistance
Earbuds have full volume and track controls /  Up to 9 hrs listening time
Use your voice to create alarms, set bedtime reminders, or check the weather with Amazon Alexa built in.
See your stats with an always-on display mode
Get Fitbit pay daily, sleep-quality scores, app notifications, and 24/7 heart rate
Apple Watch Series 7 (GPS) 41mm Starlight Aluminum Case with Starlight Sport Band
The largest, most advanced Always-on Retina display yet makes everything you do with your Series 7 bigger and better!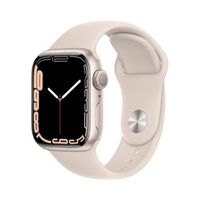 Most durable Apple Watch ever, with even more crack-resistant crystal
Measure blood oxygen level  /  Track dozens of workouts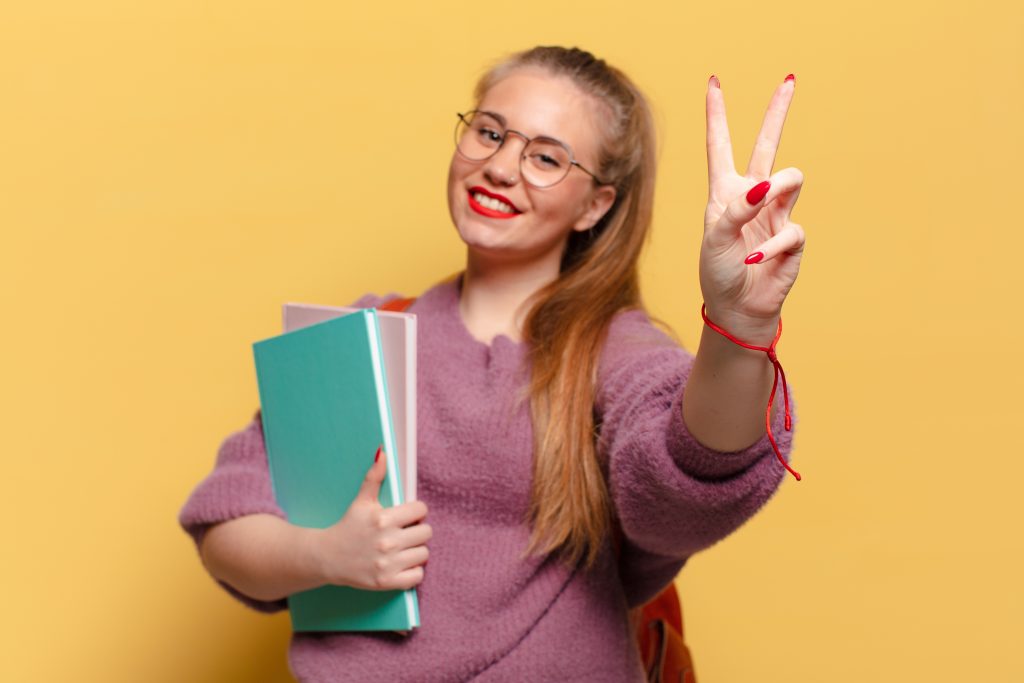 Have an Amazing Year, Start to Finish!
With Best Buy's top-name solutions and FlexShopper's easy-to-manage weekly payments, we hope you've discovered some favorite ways to master back-to-school balance. Guess you can see the theme is: make yourself a priority this year. And for some extra pay-over-time peace of mind for the tools you need, apply with FlexShopper today!