Evidently this year, there's no place like YOUR home for the holidays. If you're hosting in a big way, we understand the meltdown potential. "How's it all going to come together? How can I make it feel like the holidays on my budget?" We think it's about narrowing in on where your focus and dollars go, and what you put your energy toward. We have a plan.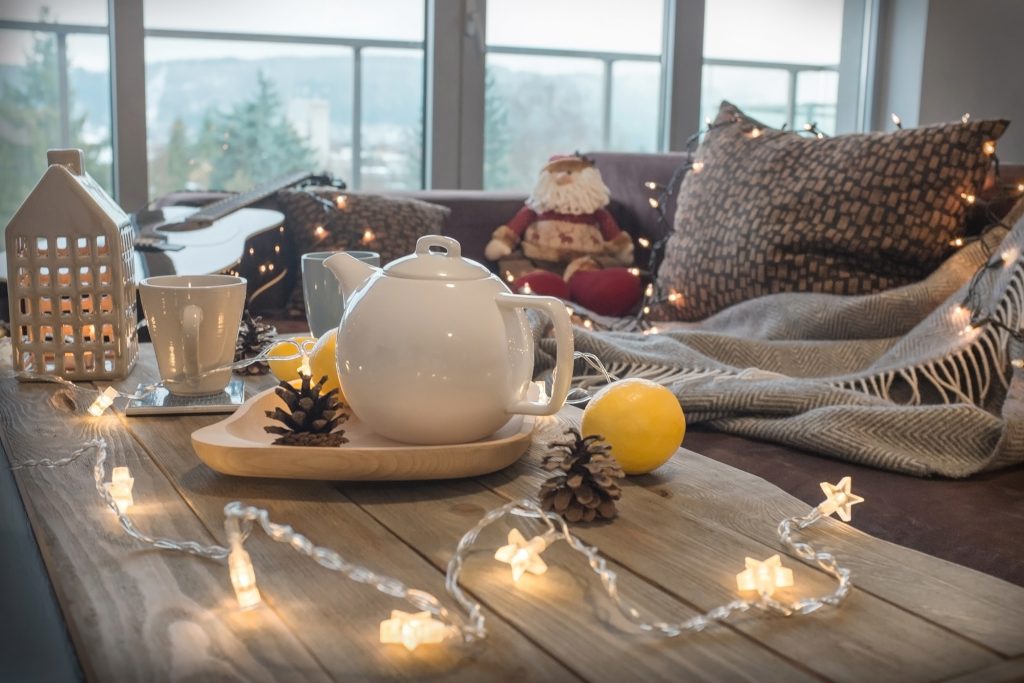 Create Magic in 4 Key Holiday Spaces
Let's focus on how you can (quickly) elevate your spaces with less stress and fewer up-front expenses. The secret is to start early and stick to a plan. To us, 'Holiday Central' means Living Room, Dining Room, Kitchen, and Guest Rooms. Once you feel confident these spaces look amazing, feel welcoming, and function well, you can relax and celebrate.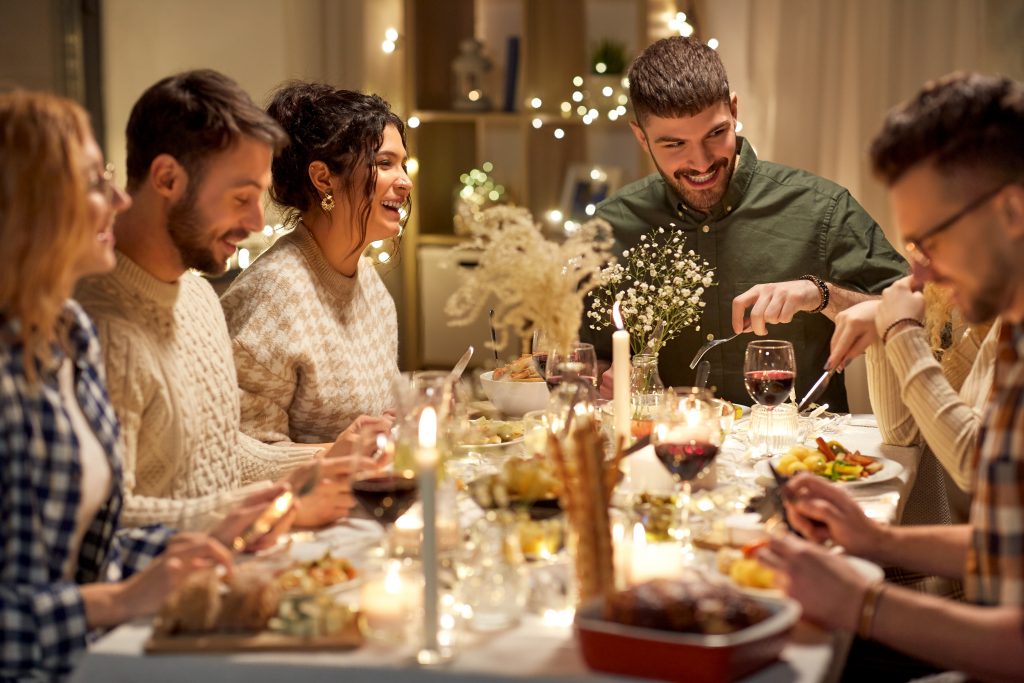 Room-by-Room Impact:
Your Easier, Budget-Friendly 5-Step Plan
Here's where you make a big difference – for little money – in a hurry. This is where you leave the room cleaner and cuter, using what you have on hand. Maybe devote an hour a day to a specific room, starting now! No agenda, no thinking ahead, just focus on the room you're in. Go through all 5 steps for each room, then repeat as needed:
1 – Declutter – Set a timer and go! Clear flat services and the floor. Create more empty space to accommodate people, their things, and holiday decorations. Do what you can in the time set and you'll be surprised how much better it already looks.
2 – Think Like Your Guest – What will they need or enjoy while being in your home? Remember, hotel vibes go a long way toward creating cozy (and affordable) ambiance. Add a luggage rack, a coffee station, fluffy towels, candles, soaps, fresh flowers [note: you can always re-purpose beautiful things from other parts of the house]
3 – The Deep Clean – Where's that timer? Again, start now and devote a designated time to a designated room. Choose one project to focus on, then a quick secondary task. The Dining Room, for example: make the focus dusting and polishing, then give the rug a quick vacuum. Timer sounds, and move on!

4 – Get Festive – Well, it's the holidays so, after your above spruce-up, pull out the decorations! Light a candle, put on some music, and start with just your very favorite decorative pieces, then see if that's enough. With a house full of people, strategically placed décor often supports the less-is-more philosophy.

5 – Instant Impact: Reset Your Rooms' Focal Points – At FlexShopper, it's our mission to make it easier to enjoy the home updates and lifestyle upgrades you want, with weekly payments that work for you. The holidays are a perfect time to put that plan into action. Whatever you're spending this season, we'd like you to focus on the meals, gifts, and frivolity while still creating a home you're proud to welcome people to. A new piece of furniture or kitchen appliance – especially with added time to pay – adds finesse and functionality to your holiday-ready home.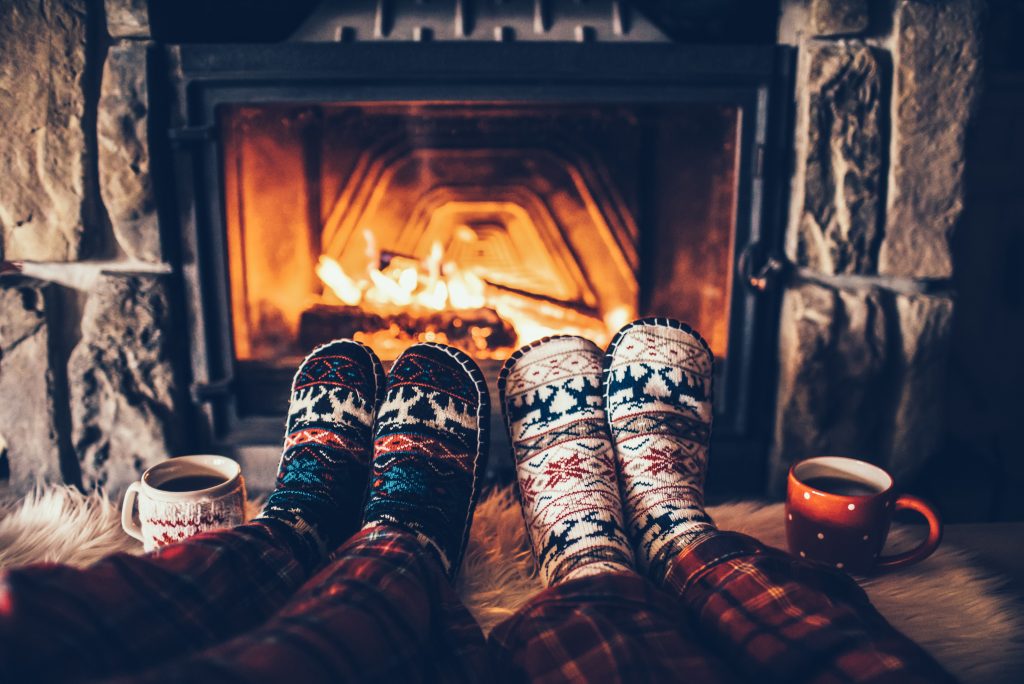 More Livable Living Rooms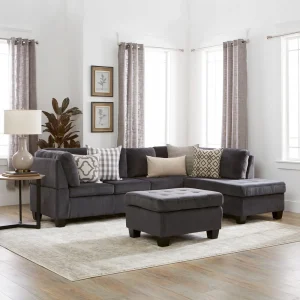 Includes 3-seat sofa, chaise lounge, and ottoman
Plywood and larch wood frame; espresso finished legs
Soft, durable polyester fabric upholstery
Plush back/seat cushions are removable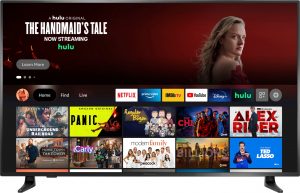 Experience breathtaking 4K Ultra HD on a 58″ screen
DTS Studio Sound for realistic and immersive audio
Access live over-the-air channels and streaming with voice control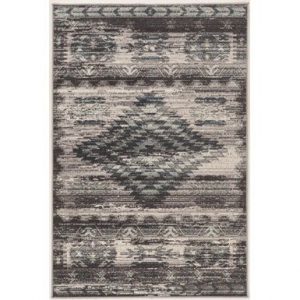 The Vintage Rug has the look of a true aged treasure
In a blend of cool tones with vintage styles and distressed finishes
Machine made in microfiber polyester
More Inviting Dining Rooms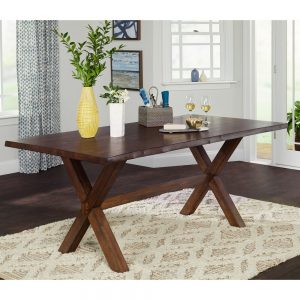 Add a stylish, farmhouse vibe to your dining room or kitchen
Features live edges on long sides of thick tabletop
Substantial X-brace legs for country-chic charm
Solid rubberwood; rich walnut finish for cherished heirloom feel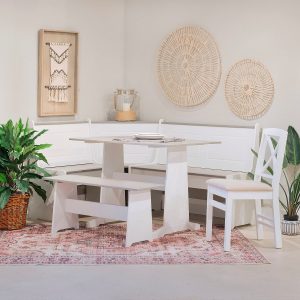 Set includes side bench, table, corner piece, and two corner bench pieces
Traditional farmhouse styling; made of pine and MDF
Hidden storage under seat of corner benches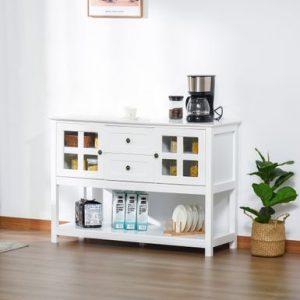 Stylish add-on storage for almost anywhere in the home
Includes 2 glass door cabinets, 2 drawers, and open shelf
Built-in adjustable shelves to customize your way
Anti-tipping design in sturdy, easy-clean MDF

More Functional Kitchens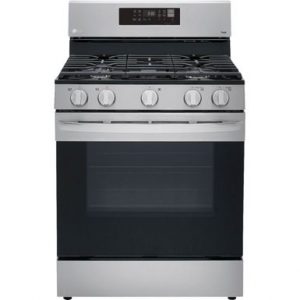 Includes built-in Air Fry for fast, crispy flavor with no preheating
From zucchini fries to hot wings, makes enough to feed a crowd
Includes fan convection for more precise baking and roasting
10-minute EasyClean cycle makes cleanup quick and easy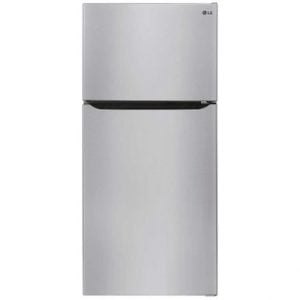 LGs newest top-mount design with largest capacity in the 33″ wide category
Features 23.8 cu. ft. of total storage space in refrigerator and freezer
Includes full-width Glide n Serve Pantry Drawer, internal water dispenser
More Nurturing Bedrooms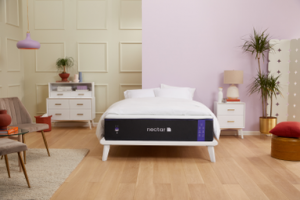 Features pressure-relieving gel memory foam layer
Phase Changing Material-infused surface helps regulate body temp
More advanced cooling cover made of a poly-blend material
Adaptive support layer helps give support where you need it most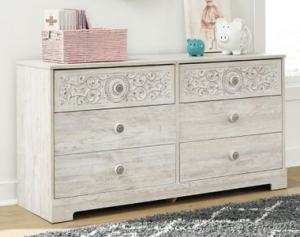 Definitely delivering coastal-chic-meets-cottage-quaint vibes
Easy-breezy style, perfect for a restful bedroom retreat
Distinctive weatherworn finish, nice lines, medallion drawer
Decide Your Focus, Delight Your Guests. We Can Help!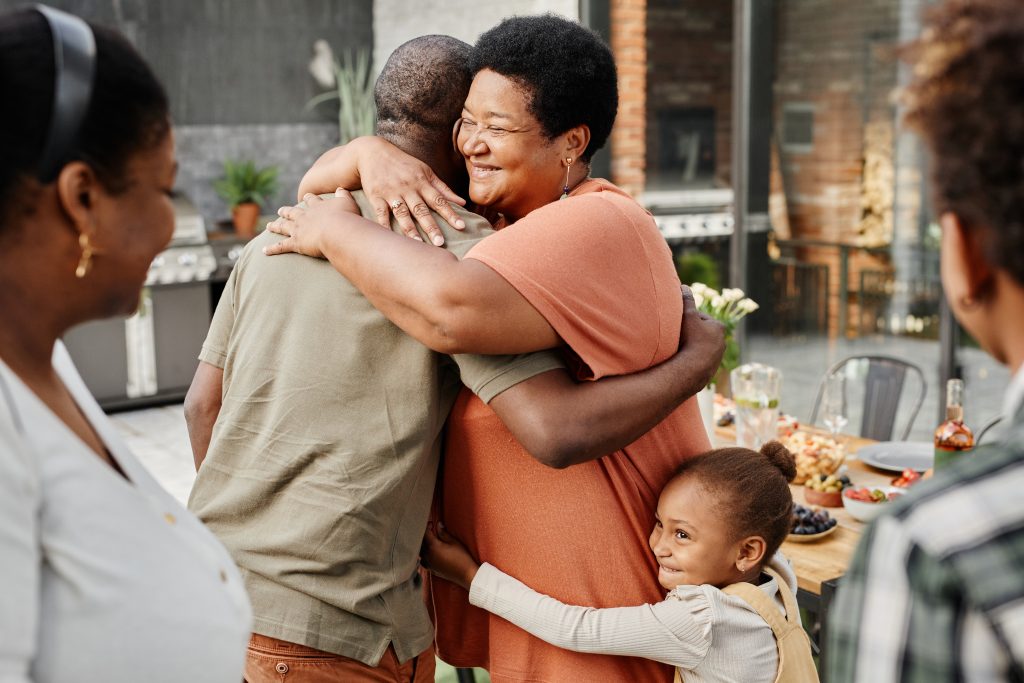 New "Wow" Factor can in-fact fit into your holiday budget. With FlexShopper lease-to-own1 convenience, a couple key upgrades can create new style, functionality, and comfort in your proud new holiday home. Let weekly payments work for you – Apply Today!